• Mythology • The Hero's Journey • World Literature • Writing
Do you have a book for kids you've always wanted to write? Perhaps these 10 tips will help you achieve your dream!
---
• Encouragement • Five Reasons To Teach Series • Mythology • Teaching Ideas • The Hero's Journey
Navigating the journey of life is tough, and students need to be prepared. As schools build up their support systems, there is an additional (and perhaps unexpected) way to fortify young people against the challenges of life: teach them hero stories. 
---
• Mythology • The Hero's Journey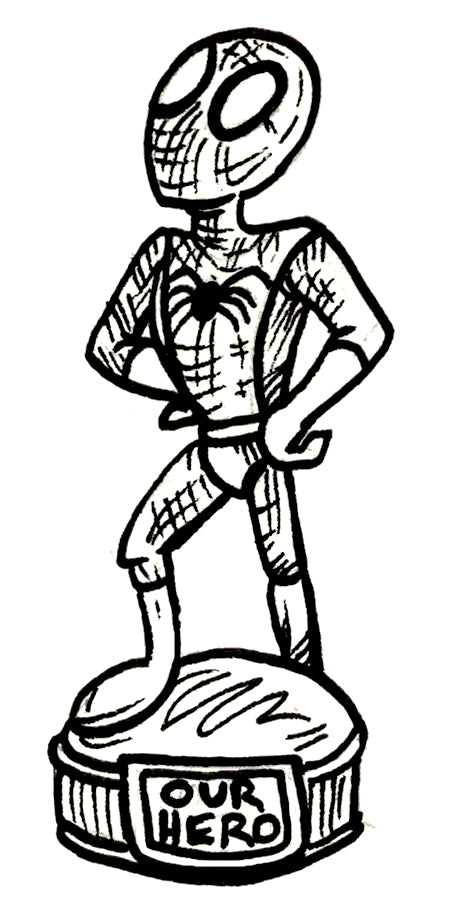 Two of the greatest storytellers of all-time, J.R.R. Tolkien, author of The Hobbit and The Lord of the Rings, and C.S. Lewis, author of The Chronicles of Narnia, said that stories have a special power—a healing power.