• Creativity • Encouragement • Innovators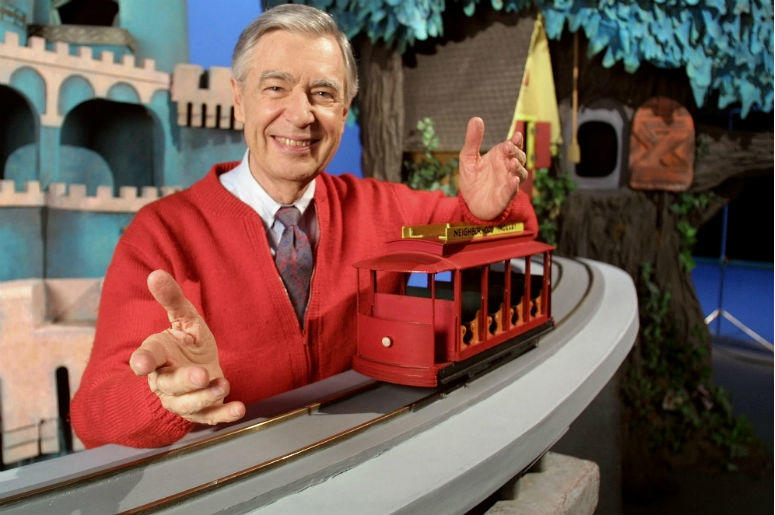 Mr. Rogers's creative idea was that television, which he personally did not enjoy, could be a tool for good. He wanted to educate, reassure, and heal the children of the world.
---
• Creativity • Innovators
Regardless of how you feel about the mega-corporation that has grown out of his studio, Walt Disney himself was an amazing creator. A restless innovator, Walt pushed himself, his employees, and the public beyond what they thought possible. Along the way he influenced the American imagination more than any other person.