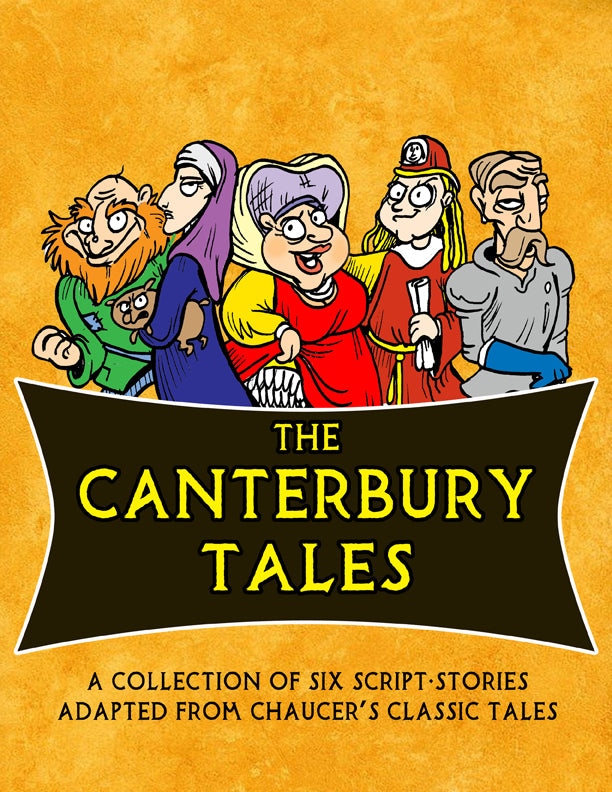 Creative English Teacher
Canterbury Tales Script-Stories (Digital Download)
Ever have troubles teaching The Canterbury Tales? Use this collection of six script-stories to generate student interest in Geoffrey Chaucer's classic. Allow your students to inhabit classic characters like the Knight, the Miller, the Wife of Bath, and the Pardoner and learn firsthand why these tales have been celebrated for hundreds of years. Each script is approximately 30-40 minutes. Chaucer's humor is still evident, but some of the stories' rougher edges have been softened to make them classroom-appropriate. These tales end up being a favorite of my students.
The 77-page download includes the following script-stories:
The General Prologue
The Knight's Tale
The Miller's Tale
The Wife of Bath's Tale
The Pardoner's Tale
The Nun's Priest's Tale
To view a sample of the material, click the following link for a free copy of "The Pardoner's Tale."
---
More from this collection