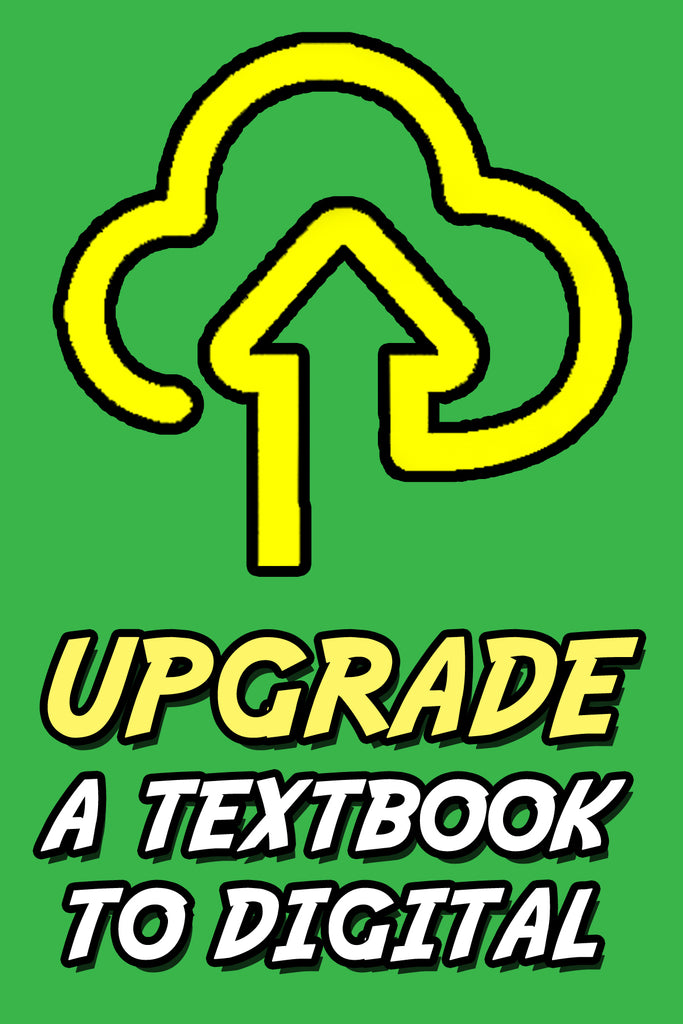 Creative English Teacher
Digital Class Set Upgrade
Upgrade a previously purchased digital download or physical copy of a textbook to a Digital Class Copy for a limited time for distance learning!
Follow these steps to receive your upgrade:
1. Purchase this product and complete your payment.
2. Email customerservice@creativeenglishteacher.com with a photo or previous order confirmation for  your textbook(s).
3. We will email you a Digital Class Set version of the textbook!
Note:  If you want to upgrade multiple textbooks, add the upgrade to your cart multiple times equal to the number of textbooks you'd like to upgrade.